Let's build a powerful brand that resonates deeply with your audience
If you're interested in working with us, the best way to reach us is by either filling out the form below or sending an e-mail to info@thevisualcorner.net with your contact information and enquiry.
If you've filled out the form and haven't heard from us in a few days, please email us directly.
Luxury brand design for Andra Ivanov
Skincare branding and packaging design
Nueva marca para Cynthia POrrier por The Visual Corner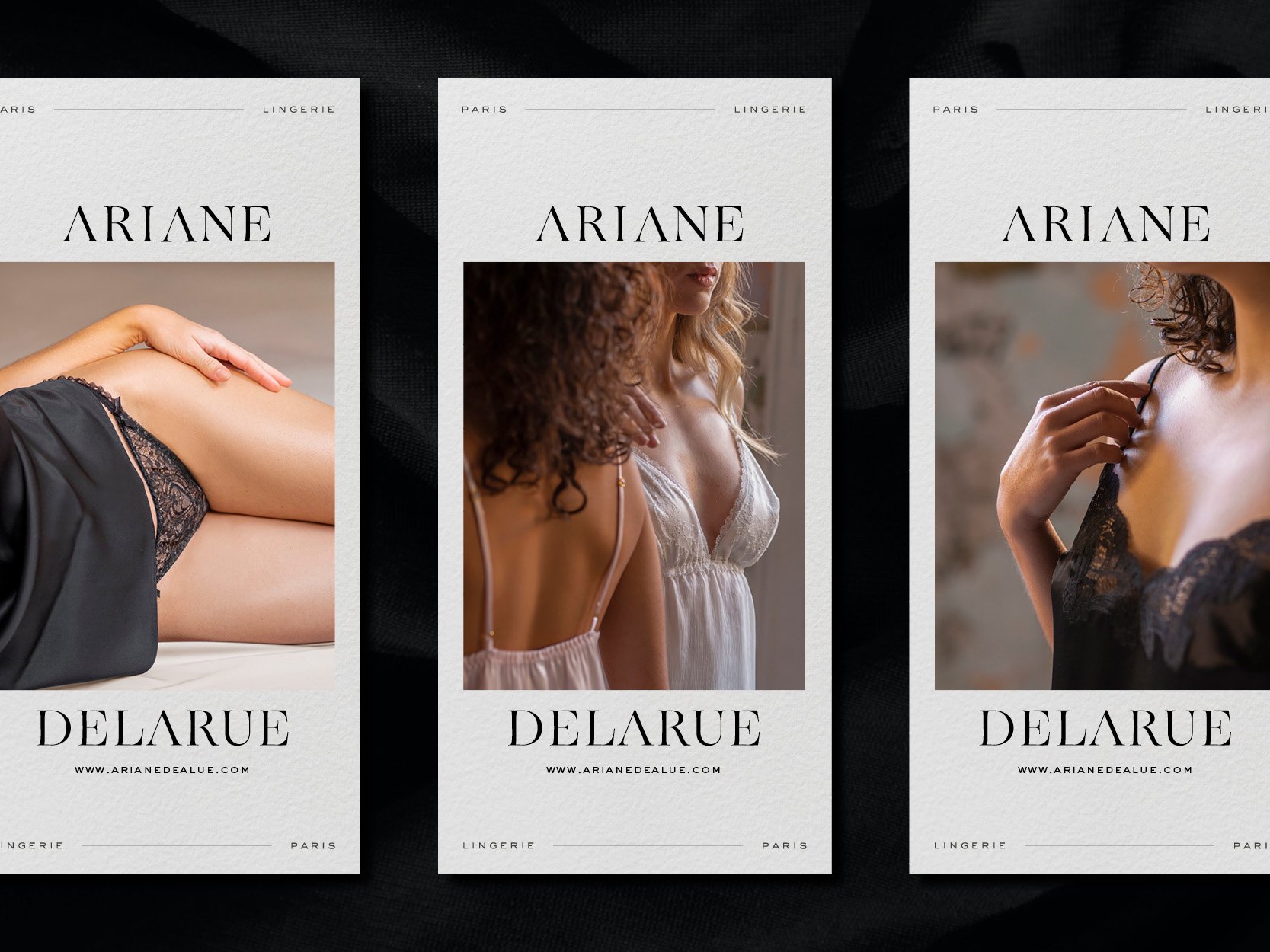 brand design for a sustainable lingerie brand by The Visual Corner
Floral https://thevisualcorner.net/portfolio/rita-experience-floral-stylist-branding/ Rita Experience branding by The Visual Corner
"We knew we wanted to work with Mercy from the first day we met her. Working alongside her was an absolute dream. 
Her energy spoke volumes not just about her aesthetics but about her work ethic and who she is as a person, which is very important when working so closely with someone on something so personal. Your brand is your introduction to the world, and it is so important for it to feel like an extension of you.
Mercy's work is beautiful and seamless, she has an impeccable eye for detail, and not rest until it's perfect. She has an incredible passion for her projects. As a fellow creative, one of the things we appreciate the most about how Mercy works, is that every project she will take on will be a perfect match on both her and her clients' sides, bringing an end result that feels genuine and cohesive, and that perfectly translates the soul behind each brand. Mercy becomes a medium that translates your vision and mission into powerful imagery and collaterals for your brand. We are so happy to have a creative partner in Mercy on this journey! 
5 TIPS for a PERFECT branding 
A lot of moving pieces go into creating a brand identity for your business.  With our free guide: 5 Tips for perfect branding, you will discover what are the most important pieces of your branding strategy and how to make the most of them.